Sparking Solutions: The Fuels Management Challenge and Opportunity
Examining the role of fuels management in mitigating the impacts and intensity of wildfires
With the severity of wildfires in the United States in the last few years, many have turned their attention to fuels management to help mitigate wildfire impacts. Significant new funding and policy attention—notably in the 2021 Infrastructure Investment and Jobs Act—is being directed toward the use of mechanical thinning and controlled burns to reduce the risk and severity of wildfire events. Forest fuels management can protect communities and natural resources, but it is not without risks and is often politically controversial.
On September 7, 2022, Resources for the Future (RFF) hosted the first RFF Live event in the Sparking Solutions webinar series. A panel of experts from state, federal, and tribal governments discussed the benefits and challenge of deploying forest fuels reduction strategies at scale. They also examined fuels management's effectiveness and costs, new programs, treatment options, and the relationship to energy and construction product markets.
Speakers
Cody Desautel, Confederated Tribes of the Colville Reservation
Brian Ferebee, US Department of Agriculture
Kathleen McIntyre, Tahoe Regional Planning Agency
David Wear, Resources for the Future
James Boyd, Resources for the Future (Moderator)
Sparking Solutions: Meeting the Wildfire Challenge
Sparking Solutions is a three-part RFF Live webinar series focused on finding equitable, effective, and workable policies to address the growing threat of wildfires in the United States. Wildfires are a complex problem that require a wide range of solutions. Resources for the Future is bringing together leading experts across all levels of government, industry, and academia to identify and assess policies that can help the communities most at risk. This series will explore forest fuels management strategies, the wildland-urban interface, and wildfire risks and insurance.
Cody Desautel
Executive Director, Confederated Tribes of the Colville Reservation
Brian Ferebee
Forest Supervisor, US Forest Service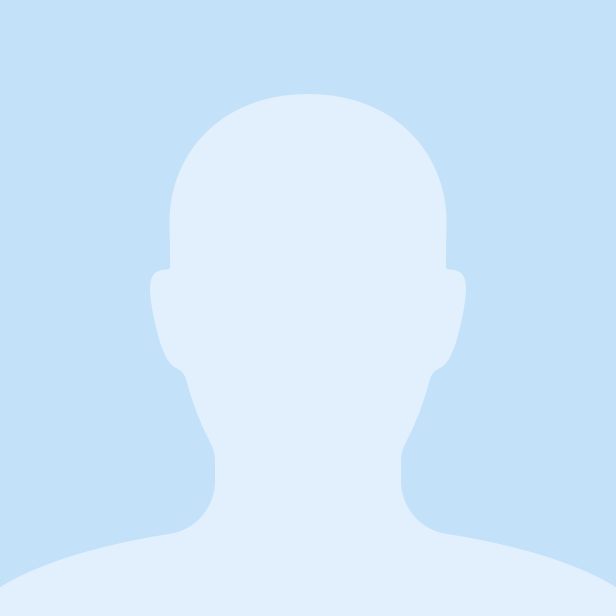 Kathleen McIntyre
Forest Ecosystem Health Program Manager, Tahoe Regional Planning Agency