Back to Topics
Land Use, Forestry, and Agriculture
Research at RFF focuses on our relationship with the land—including agricultural, forested, protected, and urban landscapes. By assessing the influence of policy, economic drivers, and climate change on land-based natural resources, RFF scholars are working to enable a sustainable future.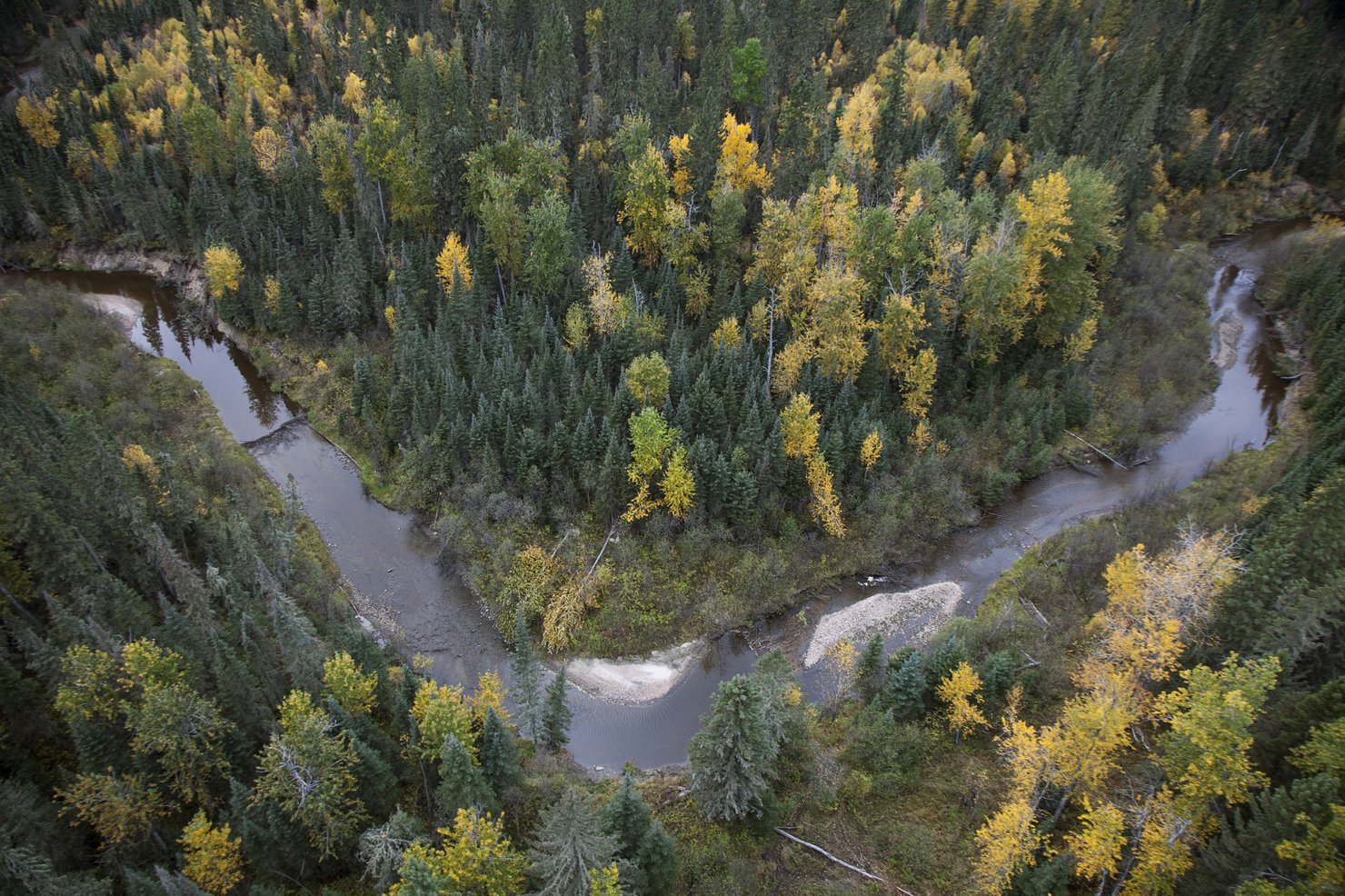 Land Use, Forestry, and Agriculture Policy Options
A review of federal policy options for increasing land-related carbon storage and reducing emissions from agricultural land uses and production activities.
Read More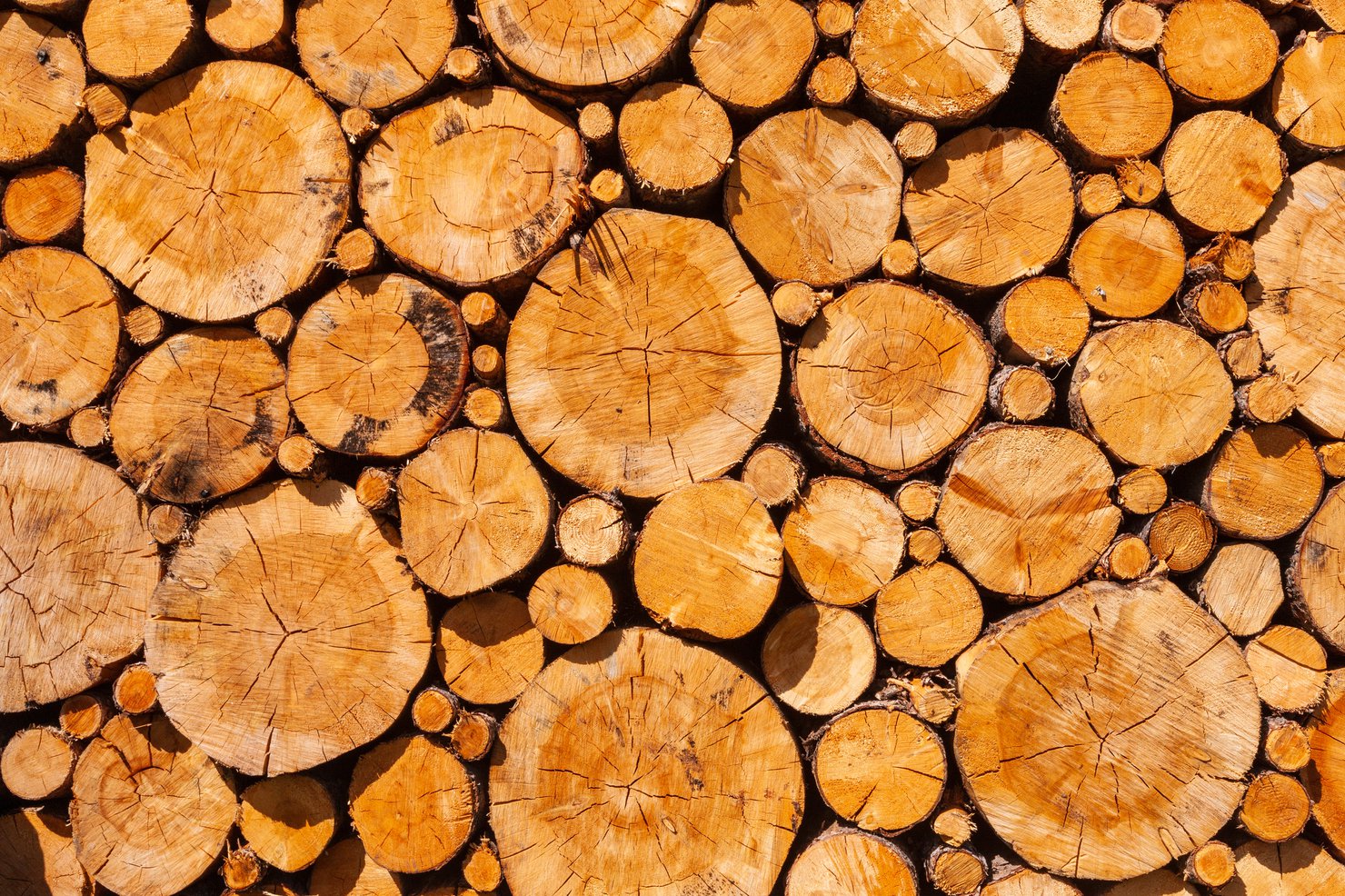 How Sustainable is the US Wood Pellet Industry?
A first-of-its-kind study finds that wood produced in the southeastern United States for the EU's renewable energy needs has a net positive effect on US forests.
Read More
Wildfires
Learn how communities, land managers, and policymakers can mitigate wildfire disasters.
Read More
Featured Content
Highlights
Highlights
Publications
Events
News
Resources Magazine
Receive updates on Land Use, Forestry, and Agriculture