Back to Land Use, Forestry, and Agriculture
Carbon Sinks
Photosynthesis allows forests to act as sinks that consume carbon dioxide and release oxygen. RFF experts offer insights into the land use challenges associated with forestry offsets, as well as the balance between forest coverage and biomass production that is needed to create carbon-neutral systems.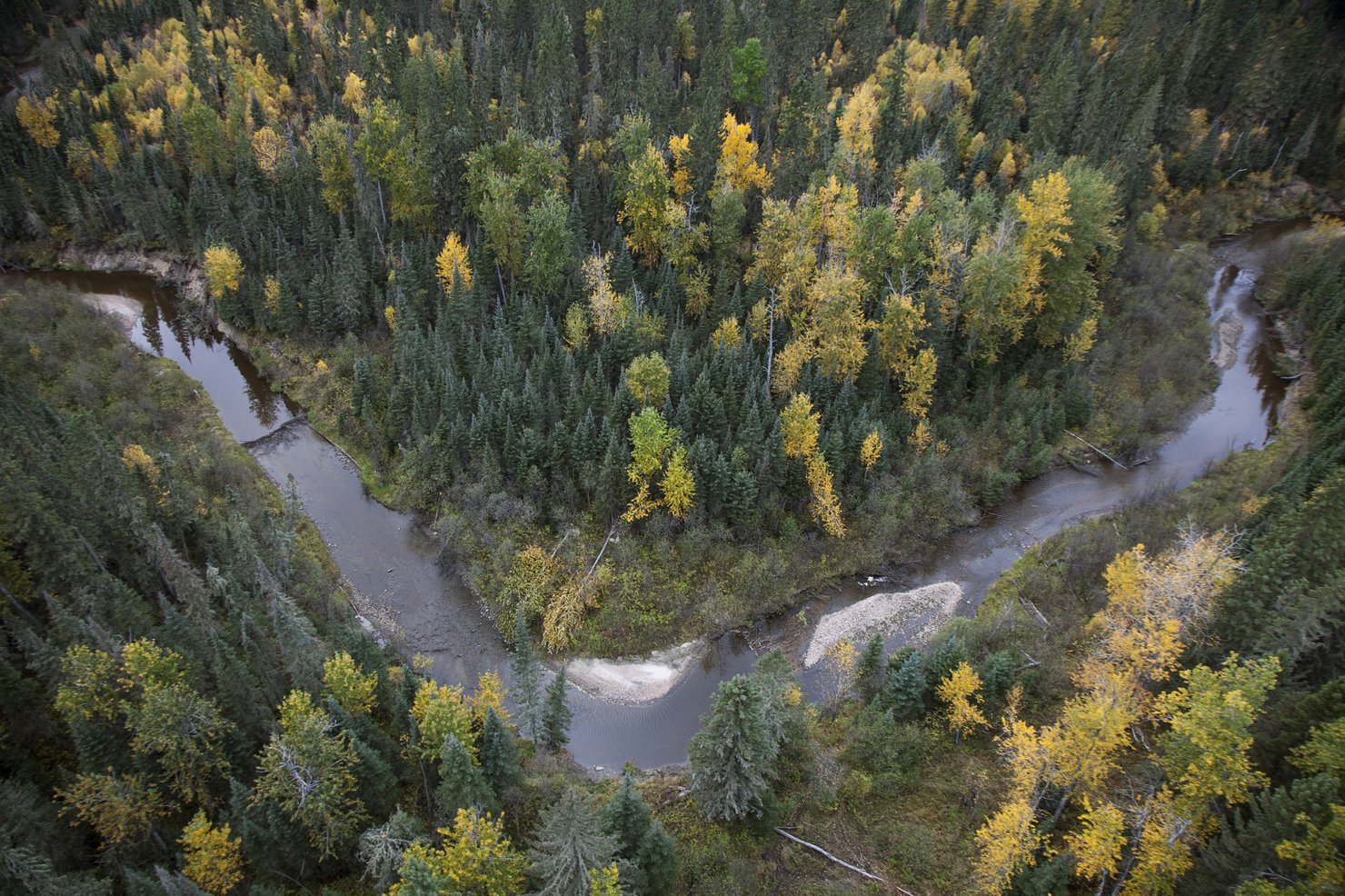 Tree Planting as Climate Policy?
Efforts to significantly expand the US forest carbon sink, such as the Trillion Tree Initiative, would benefit from a careful consideration of the nation's history of tree planting and forest investment and the current structure of timber supply and demand.
Read More
Forests and Greenhouse Gas Emissions
An RFF event from June 2020 dives into the idea of incorporating climate mitigation into forest management practices on the ground.
Watch the Event
Featured Content
Highlights
Highlights
Publications
Events
News
Resources Magazine
Receive updates on Carbon Sinks