Unilateral Action to Make a Global Difference (AHEAD)
California and Germany are frontrunners in environmental and climate policy with influence beyond their borders, affecting other jurisdictions as well as their federal systems, the European Union and the United States. This project involves partners in Germany and US to identify lessons from this experience.
Climate Policy Sequencing
Explore a conceptual model of policy sequencing to achieve climate goals.
Read more
EU ETS Carbon Price Floor
Read about five myths used in debates over an EU ETS carbon price floor.
Read more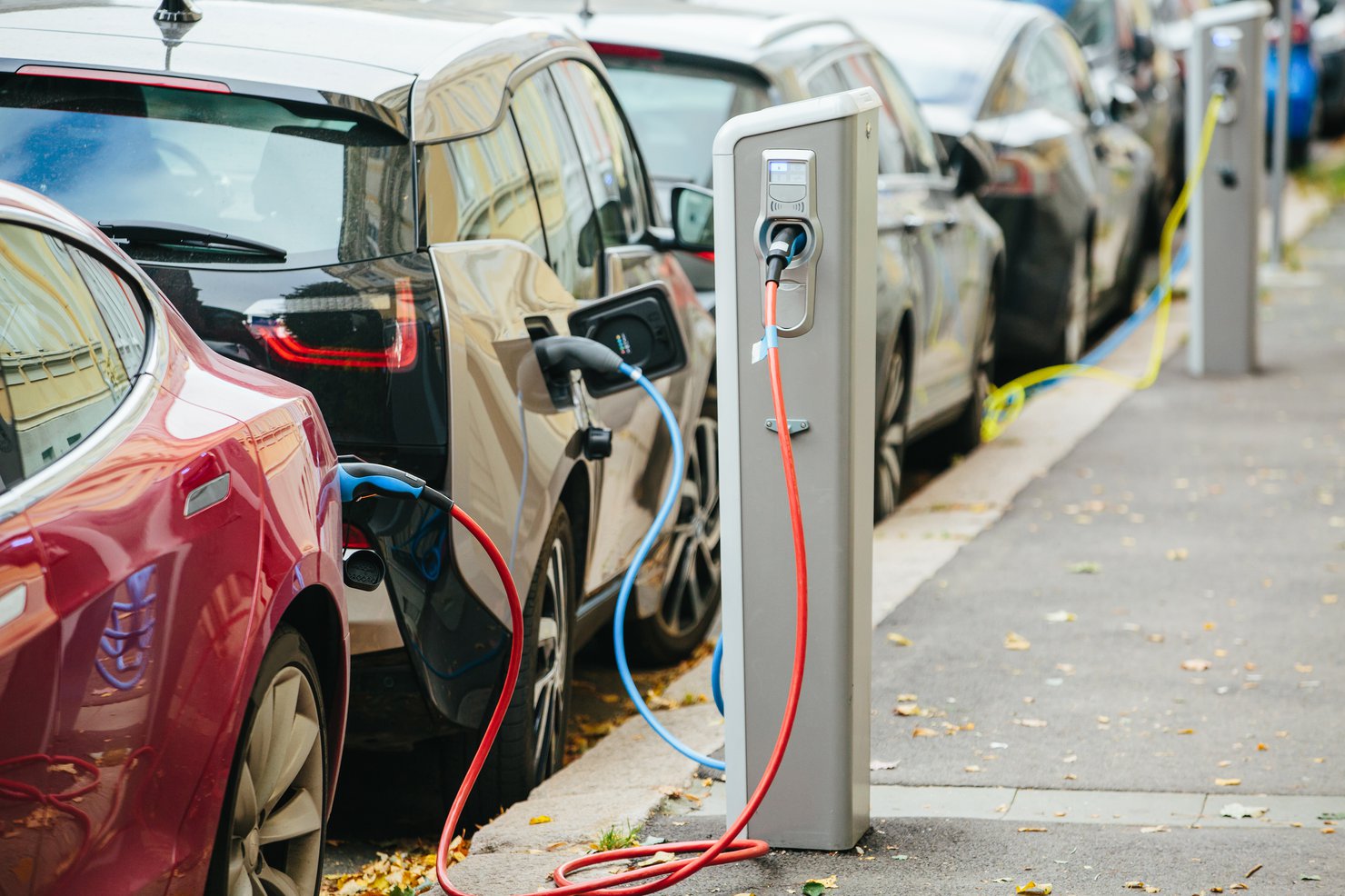 Transportation Electrification Policy Report
Review policy examples in California and Germany.
Read more
Featured Content
Highlights
Highlights
Publications
Events
Resources Magazine
Receive updates on Unilateral Action to Make a Global Difference (AHEAD)