Fairness for Workers and Communities in Transition
Resources for the Future and the Environmental Defense Fund are examining public policies and programs to promote fairness for workers and communities in transition to a low-greenhouse gas emissions economy.
Introducing the Project
An overview of RFF's ongoing work reviewing and analyzing policies for an equitable transition to a low-emissions economy.
Read More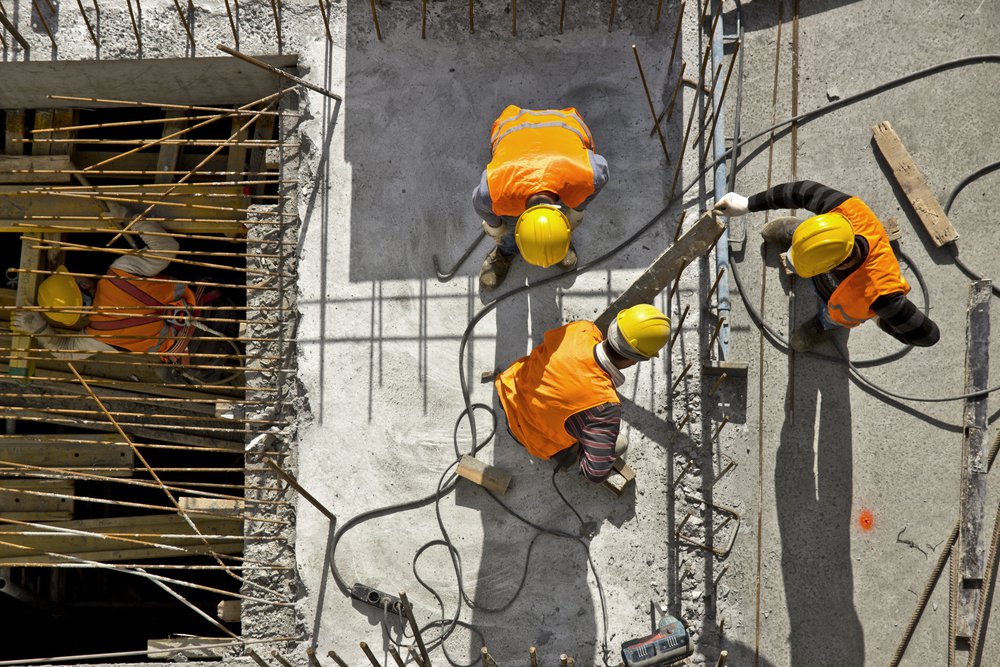 Synthesis: Fairness for Workers and Communities
The final installment of this report series analyzes lessons learned from over 100 federal policies and programs.
Read More
Blog: Thriving in a Clean Energy Economy
Report coauthors provide insights that can inform the design of policy that simultaneously addresses climate change and the needs of vulnerable communities.
Read More
Featured Content
Highlights
Highlights
Publications
Events
News
Resources Magazine
Receive updates on Fairness for Workers and Communities in Transition