Coal Communities in Transition: A Case Study of Colstrip, Montana
This case study, part of RFF and EDF's Fairness for Workers in Transition series, analyzes the energy uncertainty in Colstrip, an isolated, resource-dependent community in southeastern Montana.
Download
Colstrip, Montana, is a small, isolated community that was established in the 1920s for the express purpose of mining coal. Later in the 20th century, the town became home to a large coal-fired power plant, which has since been the bedrock of the local economy. In 2020, however, two of the plant's four units were retired, the future of the remaining two units is highly uncertain, and a history of groundwater contamination caused by coal ash poses additional challenges for future economic development. These issues, particularly the uncertainty over the plant's future, have been exacerbated by the complex ownership structure of the plant, which has made it difficult for local leaders to establish a clear transition plan. Although state and federal policymakers have attempted to intervene, transition planning efforts to date have been ad hoc and not well coordinated. Colstrip's experience highlights the importance of providing more certainty for communities in transition. It also suggests the need for more coordination among local, state, and federal stakeholders while providing more robust planning and transition support. Looking forward, isolated, resource-dependent communities like Colstrip will face considerable challenges in an energy transition. Federal and state policymakers can help create better outcomes by striving to provide more certainty along with technical and financial support to facilitate locally driven transition efforts.
To read the full report, click "Download" above.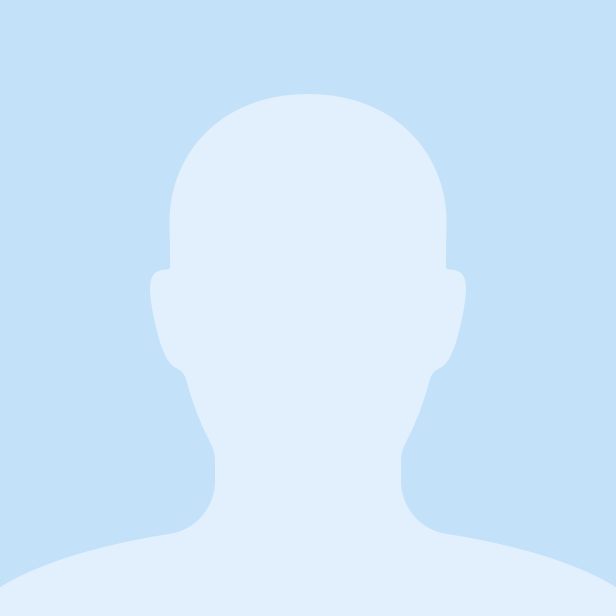 Kelli Roemer
PhD candidate in the Resources & Communities Research Group at Montana State University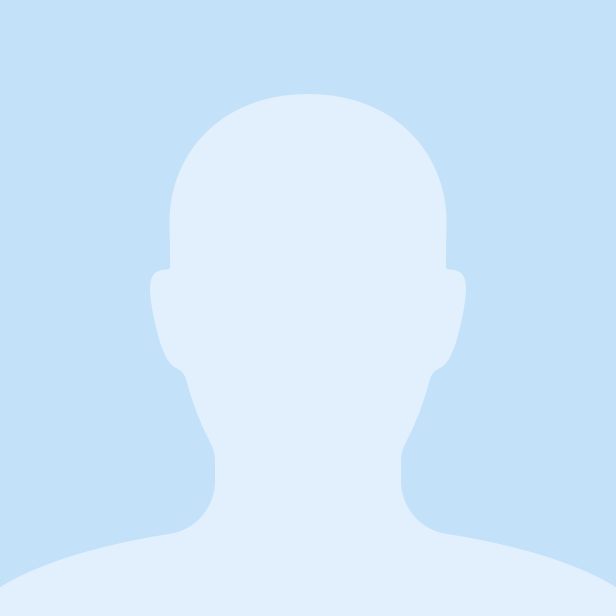 Rebecca Glaser
Former RFF Intern