Back to Topics
Equity in the Energy Transition
The United States and the world need to rapidly shift away from an energy system based on fossil fuels to avoid the worst impacts of climate change. RFF research is examining the potential effects of this energy transition on communities and identifying pathways towards a more equitable and sustainable energy system.
Fairness for Workers and Communities
Resources for the Future and the Environmental Defense Fund are examining public policies and programs to promote fairness for workers and communities in transition to a low-greenhouse gas emissions economy.
Read More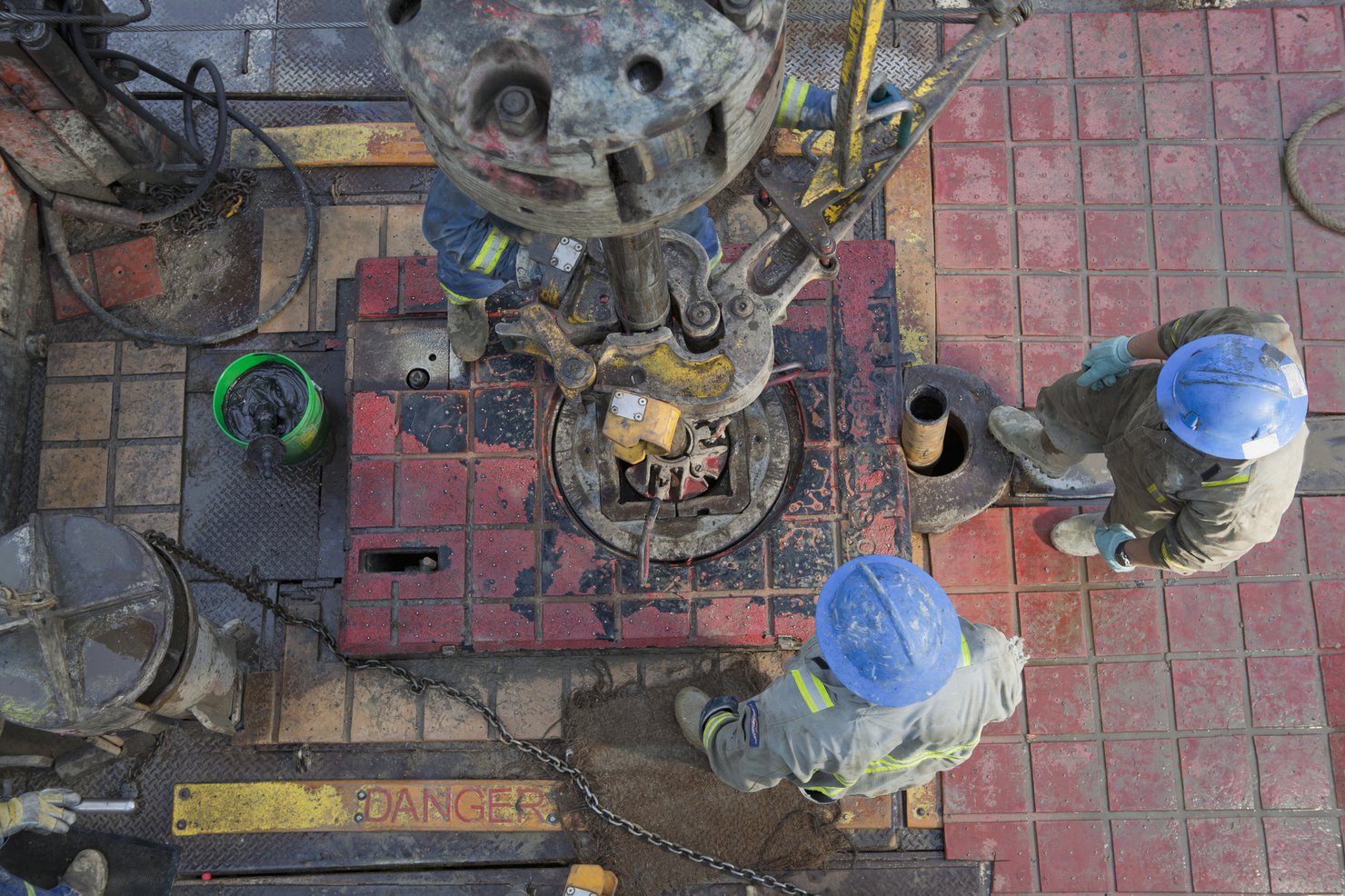 Policy Options for an Equitable Energy Transition
Fifteen scholars from across the United States share insights on policy proposals to support an equitable energy transition for all communities.
Read More
Mapping the US Energy Economy to Inform Transition
Hundreds of US counties may experience substantial wage and employment changes due to a shift away from fossil fuels—this report details what communities may be most affected.
Read More
Featured Content
Highlights
Highlights
Publications
Events
News
Resources Magazine
Receive updates on Equity in the Energy Transition