Back to Topics
Public and Private Lands
Research at RFF on the way land is used and managed spans natural, rural, and urban settings, including analysis of innovative policies to limit urban sprawl, the cost and effectiveness of natural infrastructure, and the costs and benefits of recreational land use, among other topics.
Nature-Based Recreation
Learn how campsite reservations can shed light on the increase in visitors to the National Parks.
Read more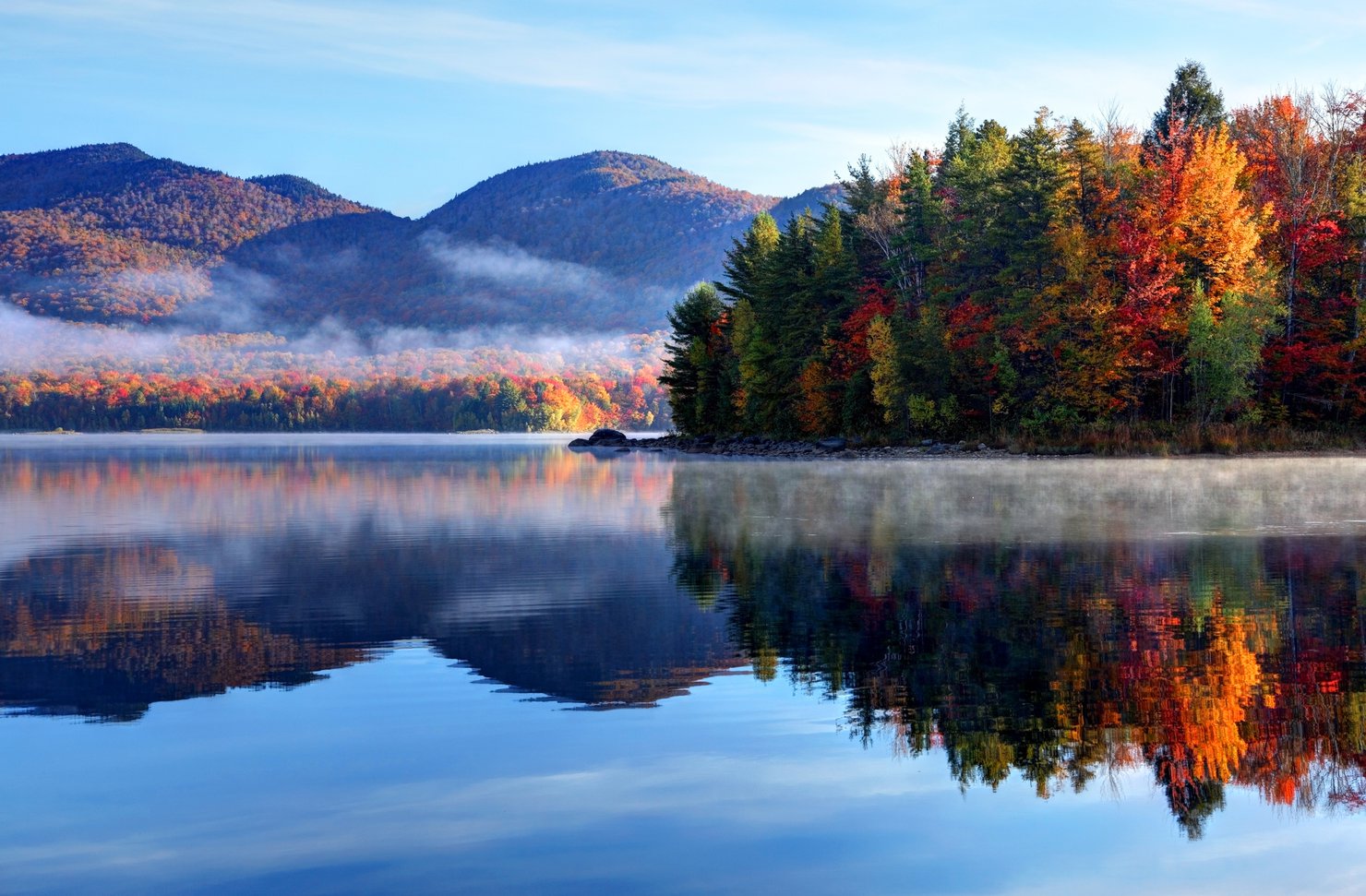 Why Place Matters
Read about why place matters in environmental and resource economics.
Read more
Featured Content
Highlights
Highlights
Publications
Events
News
Resources Magazine
Receive updates on Public and Private Lands