Examining Federal Economic Development Support for Coal Communities: Athens, Ohio Region
This case study, part of RFF and EDF's Fairness for Workers in Transition series, analyzes whether, and to what extent, federal economic development assistance has supported the region in and around Athens County, Ohio.
Download
The federal government has a variety of policy tools available to support communities affected by the transition away from coal. This case study examines whether, and to what extent, federal economic development assistance has supported the region in and around Athens County, Ohio. This Appalachian region has a long-standing reliance on coal as an economic driver; however, recent decades have seen a large decline in regional coal mining, and several large coal-fired power plants have retired in the last several years. To assess the effectiveness of federal interventions, we reviewed data on recent discretionary grants and conducted 14 semi-structured interviews with economic development professionals representing 11 local, regional, and national organizations active in the region. Local experts report that federal grantmaking has been very important to support local economic development efforts. They emphasized that the most effective interventions are those that provide flexibility for grantees, minimize administrative burdens, and incorporate bottom-up community decisionmaking. These findings emphasize the need for future federal support for workers and communities in transition to align federal policies with local priorities by engaging deeply and consistently with local stakeholders.
Athens is a city of roughly 25,000 in Athens County, Ohio, part of a hilly region near the southeastern edge of the state, just west of the Appalachian Mountains. Like some other parts of Appalachia, Athens County and its surroundings have been closely tied to a history of natural resource extraction, including coal, timber, natural gas, and certain metal ores (Ohio History Central n.d.).
Coal mines have been producing in the region since the 1800s (Lasson 1972), but a variety of factors, led by market forces, have contributed to a sharp downturn in Appalachian coal production in recent decades (e.g., Gerking and Hamilton 2008; Aldy et al. 2020; Coglianese et al. 2020). Compounding the effects of these mine closures, four coal-fired power plants have been retired in the region in recent decades, and the outlook for coal-fired power generation is uncertain, at best. Across Ohio, nine plants, representing roughly 10 gigawatts of generation capacity, have retired since 2010. These changes have led to considerable economic challenges in and around Athens County, highlighted in recent news reports focused on employment losses, business closures, and a declining local tax base (Patterson 2019; Morris 2020a, 2020b, 2020c).
Figure 1 illustrates our region of interest, centered on Athens and Athens County, along with all counties within a two-county radius, or roughly 60 miles from the city of Athens. Figure 1 also illustrates the almost 400 abandoned mines, eight active and idled mines, and four active and four retired coal-fired power plants in the region.
Figure 1. Map of Study Area
Athens County and its neighbors suffer from persistently high rates of poverty. In recent decades, service-sector employment has expanded, while manufacturing has declined sharply. From 2001 to 2010, manufacturing employment in the 22-county region declined from more than 63,000 to less than 40,000, and it has hovered near that level through 2018 (DOC 2020). In the city of Athens, the presence of Ohio University has helped support the local economy, although the county's leading employment sectors are government and health care (ARC 2020).
Personal incomes in the region are also consistently lower than Ohio and the US average, while unemployment rates are consistently higher. The Appalachian Regional Commission (ARC) has ranked Athens County as economically "distressed" or "at risk" each year since the early 2000s (ARC 2020), indicating that it is often among the lowest 10 percent of economic performers. The share of Athens County residents in poverty has remained well above the state and national average (Figure 2) since the early 2000s.
Figure 2. Share of Residents in Poverty
In this report, we describe the decline of the coal industry in Athens and the broader region (Section 2). Next, we examine and characterize recent discretionary federal grants to the region focused on economic development (Section 3). We then look to understand local perceptions of these grantmaking efforts through semi-structured interviews with local stakeholders, focused on economic development professionals (Section 4). The final sections of the report offer insights to inform federal policy making (Section 5) and conclusions (Section 6).
To read the full report and view the citations, click "Download" above.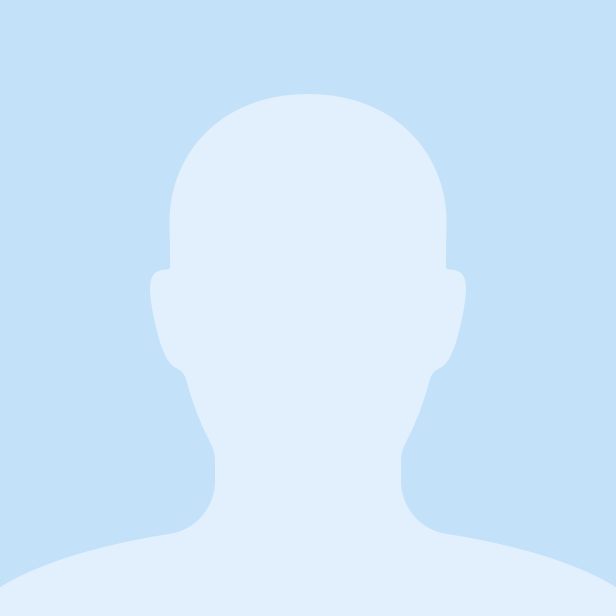 Rebecca Glaser
Former RFF Intern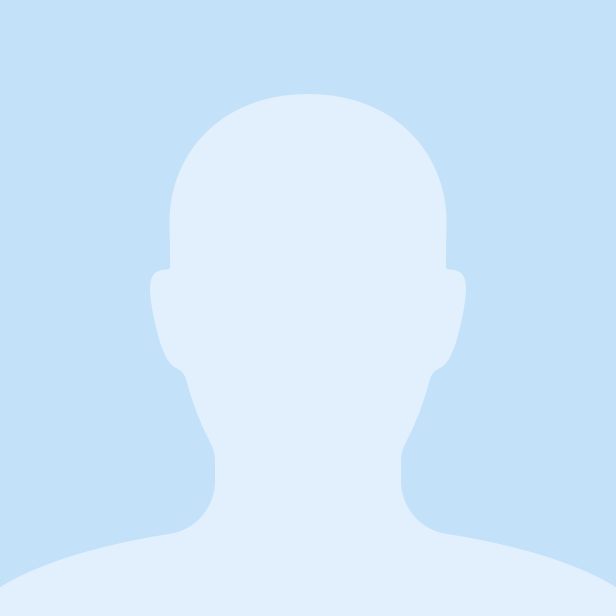 Gilbert Michaud
Assistant Professor of Practice at the George V. Voinovich School of Leadership and Public Affairs at Ohio University