Back to Carbon Pricing
Border Adjustments
Border adjustments, also known as border tax adjustments or border carbon adjustments, are taxes on imports and rebates on exports that account for variance in carbon pricing policies across different countries. RFF scholars are studying the design of border adjustments, their implementation costs, and their impacts on public policy questions, including their impact on possible leakage of economic activities away from countries with carbon pricing policies.
Pricing Carbon at the Border
Read a summary of recent scholarship on border adjustments and its application to policy questions being addressed in the European Union.
Read More
From the Blog: US Border Tax Adjustment Framework
Implementing a Framework for Border Tax Adjustments in US Greenhouse Gas Tax Legislation and Regulations
Read the Blog Post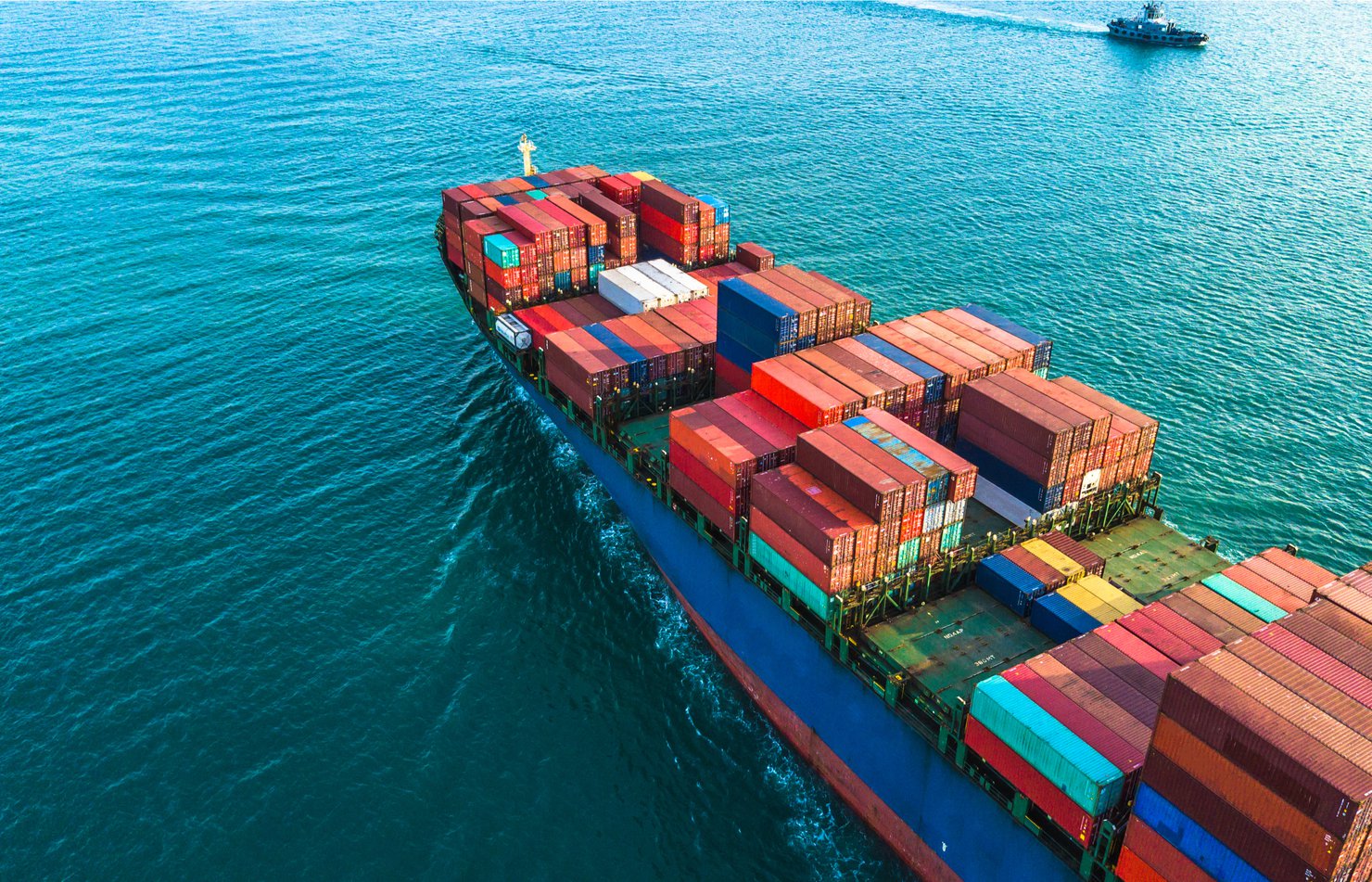 Report: Policy Guidance for US Greenhouse Gas Tax
Border Tax Adjustments for Products of Energy-Intensive, Trade-Exposed and Other Industries
Read More
Featured Content
Highlights
Highlights
Publications
Events
News
Resources Magazine
Receive updates on Border Adjustments