Back to Topics
Forest Resources
Forests are home to many invaluable ecosystem goods and services as well as a source of wood products for economies around the world, and they can play a major role in climate adaptation and climate change mitigation. Experts at RFF are evaluating the effectiveness of forest management policies by accounting for the economic, social, and environmental goals of region-specific programs alongside program costs.
Wildfires
Learn how communities, land managers, and policymakers can mitigate wildfire disasters.
Read more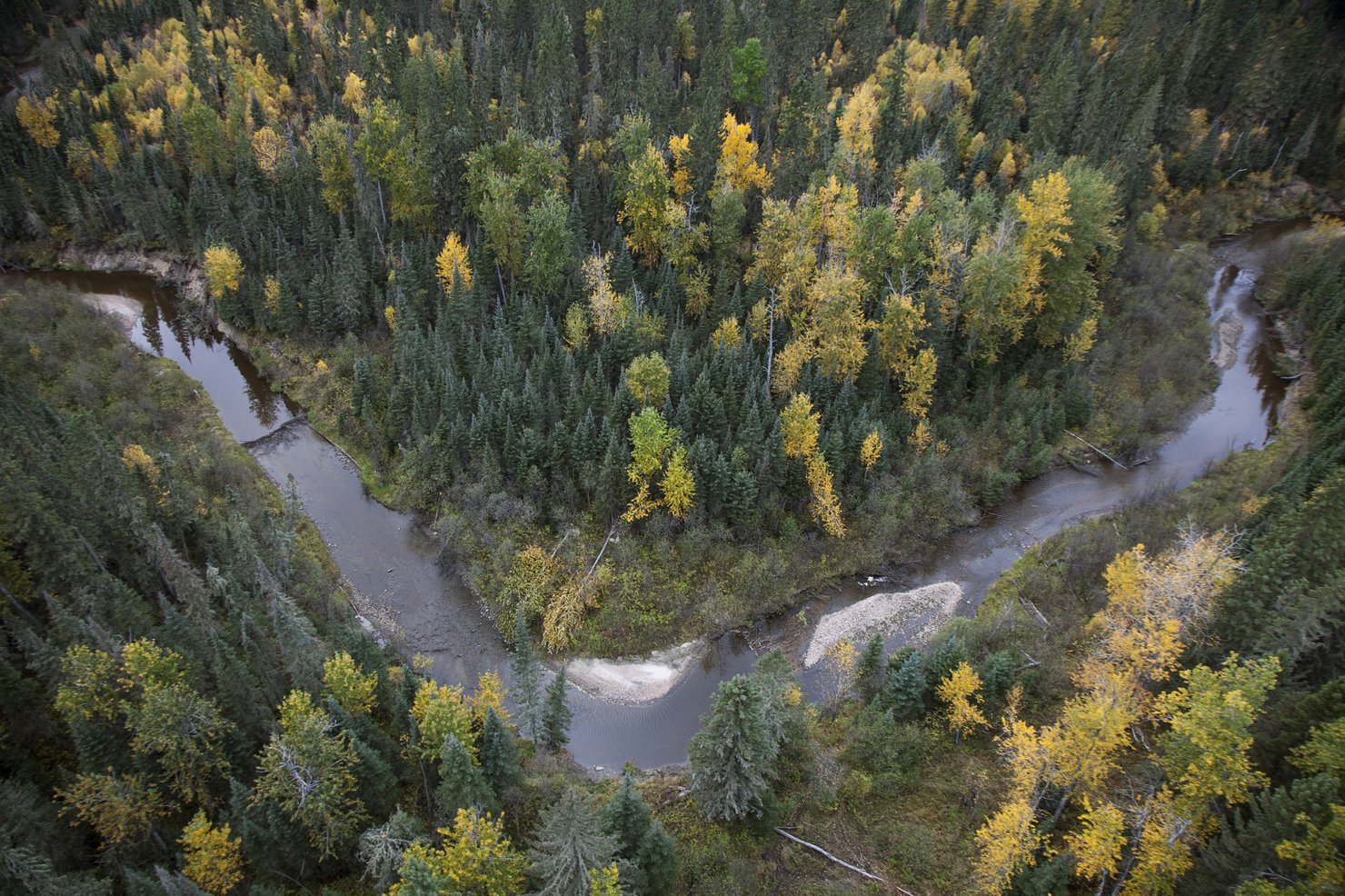 Protected Areas and Forest Cover
Read about the effects of these areas on local communities and forest cover.
Read more
Featured Content
Highlights
Highlights
Publications
Events
News
Resources Magazine
Receive updates on Forest Resources