Back to Topics
Forest Resources
Forests are home to many invaluable ecosystem goods and services as well as a source of wood products for economies around the world, and they can play a major role in climate adaptation and climate change mitigation. Experts at RFF are evaluating the effectiveness of forest management policies by accounting for the economic, social, and environmental goals of region-specific programs alongside program costs.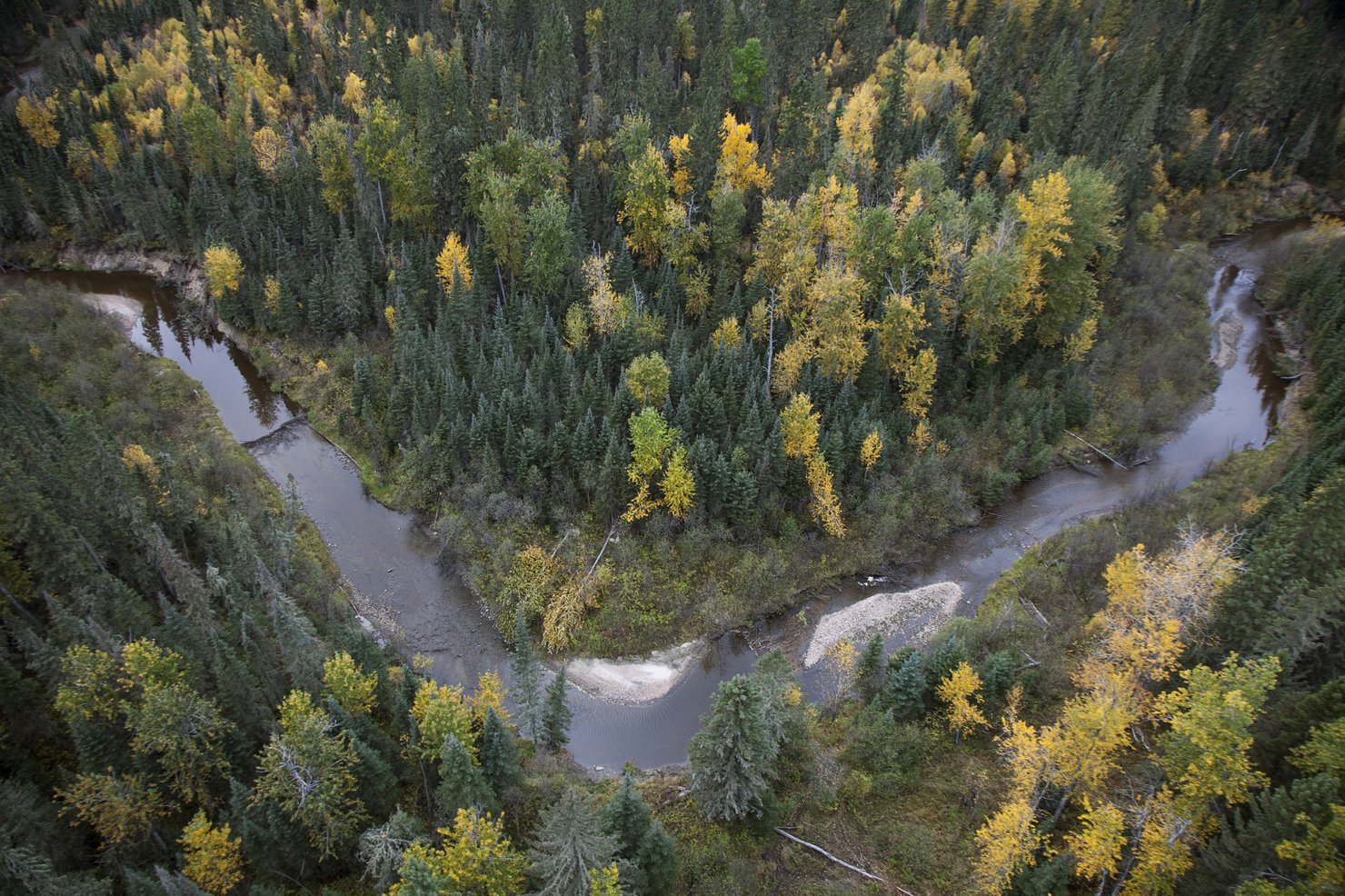 Forest Carbon 201
Read our explainer on how markets for durable wood products in the United States alter land uses and carbon sinks.
Read the Explainer
How Sustainable is the US Wood Pellet Industry?
A first-of-its-kind study finds that wood produced in the southeastern United States for the EU's renewable energy needs has a net positive effect on US forests.
Read the Journal Article
Wildfires
Learn how communities, land managers, and policymakers can mitigate wildfire disasters.
Read more
Featured Content
Highlights
Highlights
Publications
Events
News
Resources Magazine
Receive updates on Forest Resources